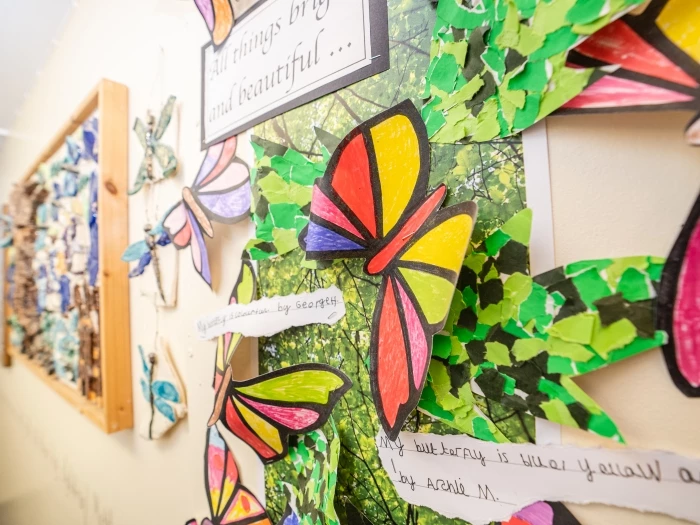 PARENT COUNCIL
The Parent Council has been set up to have direct communication with the Senior Leaders at Bridgemere and a representation of parents. The school is aware that they make decisions which impact on our children and their families.
As a result of this, the Parent Council has been set up so that we can discuss future ideas, evaluate current practices / systems and listen to ideas that parents have to offer.
As you will be able to see from the minutes below we have discussed a wide range of ideas from change of uniform to residentials, school dinners to school banking, toilet locks to after school clubs.
A member of the governing body also attends each parent council meeting.
If there is anything you would like us to discuss, have your say, speak to your class representative and it will be brought up at the next meeting.The downloadable documents are minutes of recent meetings.
Please find the attached list of members – September 2020


Our first meeting will take place on Wednesday 11th November at 6pm