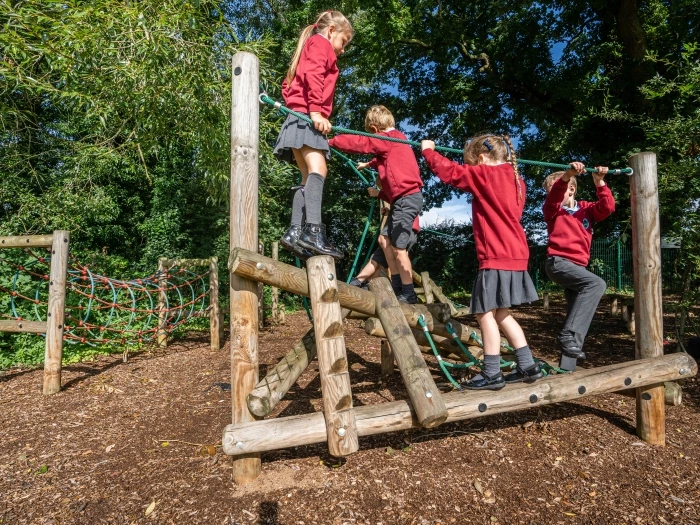 Our School Day
The school day starts at 8.45 am when the whistle is blown on the playground and children are brought into class. The playground will be supervised from 8:35 am by a member of staff. Up to this point please stay with your child.
Morning Playtime
At 10.15am we have our morning break for 15 minutes. The children from Years 1 upwards are encouraged to bring in a small named purse or wallet with some snack money in. Please do not send your child in with more money than needed for that day. Snack is sold from the main hall by Mrs Meyers and the children can choose from toast, bagels, juice cartons and on a Thursday they can buy bacon sandwiches! Children in Class 1 have their snack separately in which you pay the class teacher upfront for a whole half term.
11:30 am – Active 30 – Each day the children take part in Active 30, a way to get their heart rate up and encouraging them to stay active and healthy.
Lunch
Lunch break is 1 hour long. Children in Nursery and Reception, go for lunch at 11.55. Children in Class 2 go for lunch at 12 and children in classes 3 & 4 go for lunch at 12.10.
Afternoon Playtime
Nursery, Reception, Year 1 and 2 have a 15 minute break at 2.15 pm.
Daily worship is in the main hall at 3:00 pm
The school day ends at 3.30pm
Drop off and Collection
At the beginning and end of the day parents are welcome into the school playground.
If there are any changes to your child's normal arrangements please let us know. The best way to do this is by using your child's communication book (which is checked every morning by a member of staff). However, if this is not possible please contact the school office.
Getting to School
Please use the main car park and park responsibly ensuring that we can fit as many cars as possible. If the car park is full and you have to park on the roadside please avoid the yellow markings and do not park in front of the main school gates as these need to be kept clear at all times for emergency access.