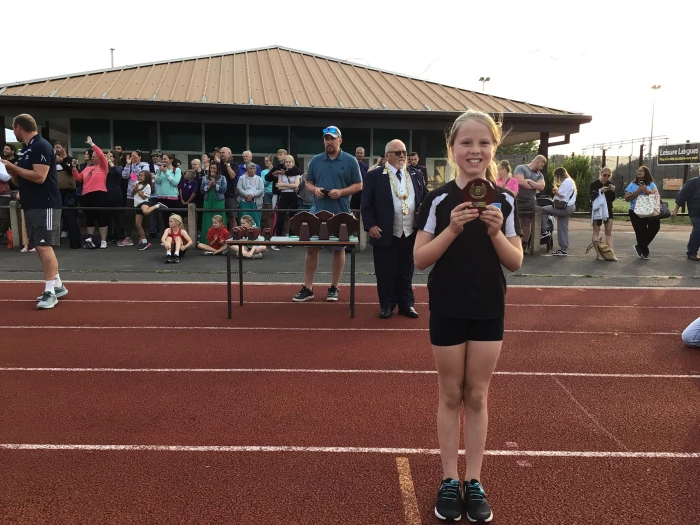 Last night the rescheduled Field Events took place at The Cumberland Sports Ground in Crewe. Once again the children who represented Bridgemere CE Primary School did an amazing job.
In high jump we had 3 1st places and 1 2nd place and in javelin we had 1 2nd place and 2 3rd places.
Our Year 3 team came 1st in the Track Events that took place on the 14th June and overall our combined results put us 3rd in Group C. This is such an achievement for such a small school and we have now been promoted to Group B for next year.
Well done to all the children who took part and showed excellent sportsmanship. Big thank you to staff and parents who supported.