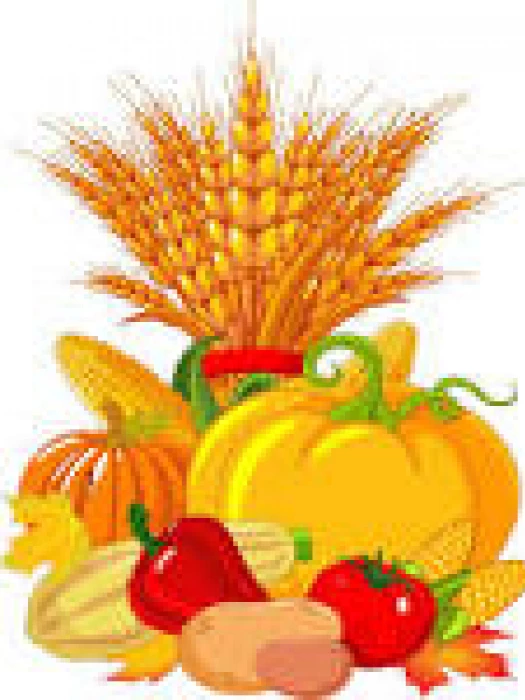 Our Harvest Service will take place on Wednesday 12th October at St John's Church – Doddington at 2pm.We would like to invite you to come and join our thanksgiving celebration.We will be walking from school at 1.15pm and would love as many parents to accompany us through the Doddington Estate to St John's.
We will be collecting any food donations at school from Monday 10th October to Friday 14th to continue to support the Nantwich Foodbank. Caroline Brown the Community Liaison has been in touch and has specifically asked for the following donations for their wish list.
Cartons of Long Life Milk / Fruit Juice Biscuits, Chocolate & Sweet Treats
Jars of Pasta/Curry Sauce Jam
Rice Pudding /Custard Shampoo
Tinned Fruit Shower Gel
We have recently been blessed with very generous donations of Pasta, Baked Beans and
Breakfast Cereal and as such these are not currently on our wish list.
I know that in past years you have always been so generous so thank you once again for supporting our local families in need.
On Friday 14th October our Head boy and Head girl will be delivering the donations to Nantwich Foodbank and finding out where the donations go. They will take photographs that they will then use to present a short talk to the school about their visit.