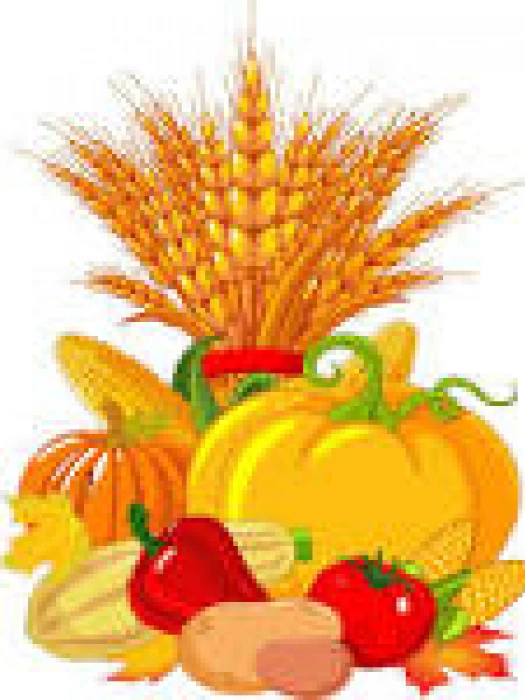 We will be holding our Harvest Service at St John's Church – Doddington next Thursday 12th October at 2pm.

We will be walking from school at 1.15pm. If there are parents who wish to walk with us we would appreciate the support through the Doddington Estate. Please let Louise know in the office you can.

Once again we will be collecting donations on behalf of The Nantwich Foodbank.

If you wish to donate please see below the items they are in urgent need of:

URGENTLY NEEDED ITEMS

TINNED MEAT/FISH

UHT MILK

FRUIT JUICE

TINNED POTATOES

TINNED FRUIT

TINNED VEG

RICE PUDDING/CUSTARD

SOAP

WASHING DETERGENT

WE'VE GOT PLENTY OF
PASTA

CEREAL

PORRIDGE

RICE

BAKED BEANS
We will be collecting any donations from Tuesday 3rd to Friday 13th October.

Many thanks for your continued support.