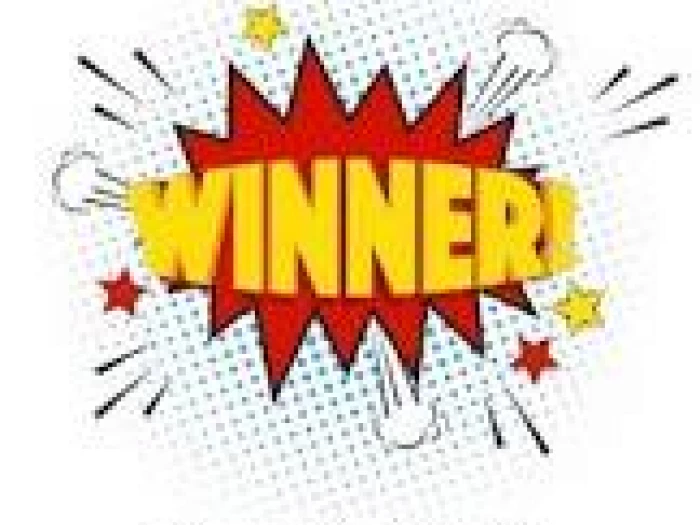 The winners of the January 100 Club Lottery draw are 1st
prize Mrs McLeod, 2nd prize Matthew Williamson, 3rd prize Naomi Moss and 4th
prize Mrs Tellwright. 
The winners of February's draw are 1st prize Emily Verow,
2nd prize Jon Furber, 3rd prize John Forshaw and 4th prize Mrs Joan
Fradley. 
It's nearly time to renew your membership to the 100 Club
Lottery. We'll be in touch soon!