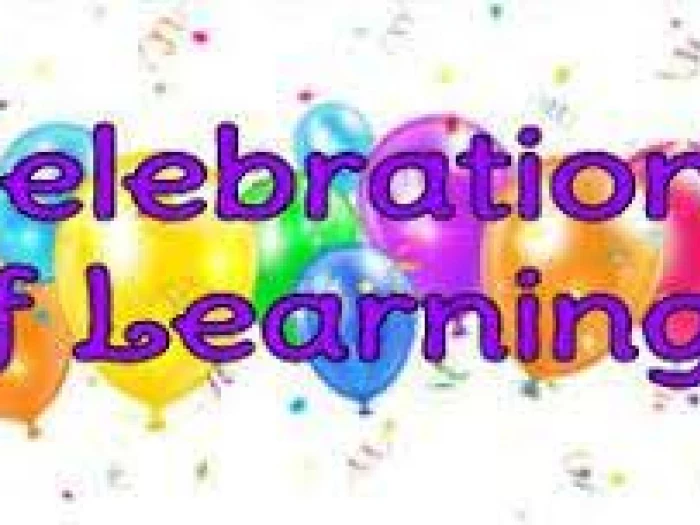 You are invited to come and celebrate your child's learning with them on Wednesday 18th October from 3.00-3.45pm in their classrooms.
As parents and carers, this is a great opportunity for your child to show you their classroom environment and workbooks.
All classrooms will be available to visit between 3.00 – 3:45pm therefore parents of more than one child will have the time to visit all classes.